About
My story as a wedding celebrant
I became a full‐time marriage celebrant in Brisbane because I am passionate about making celebrations memorable and meaningful. Yawn worthy ceremonies are not my thing.
I love creativity and I am not one to shy away from a performance. This was how I ended up on the journey of becoming a wedding celebrant. Well, throw in the fun of my own marriage ceremony, and a longing for a change of career (followed by having a couple of children) and you have the full story.
I pride myself on being passionate about creating and delivering ceremonies that have flair, originality and are meaningful. Best of all, I take the time to learn and respect each couples' story, embracing their individual journey. Everybody has a unique tale and I am always honoured to not only hear this story but to be entrusted to sometimes share this on your special day. I love my job!
Prior to becoming a celebrant I was a secondary drama teacher and also had a past career as an event manager, so you can be assured that your ceremony runs smoothly and professionally.
I'm a keen camper (let's say glamper), live for travel, love a good chat and am fast becoming a Netflix binge watcher—and in case your wondering, a cool G & T or Sav Blanc is my drink of choice.
I would love to be a part of your special day.
Give me a call today on 0417 626 791 – I'm always happy to discuss your big ideas and answer any questions.
Krista was no less than amazing. She made us feel completely at ease and tailored our ceremony to fit our story. She was so kind and thoughtful throughout the whole process, answering all of our questions and creating a beautiful ceremony we will remember forever.
Little Ribbon Images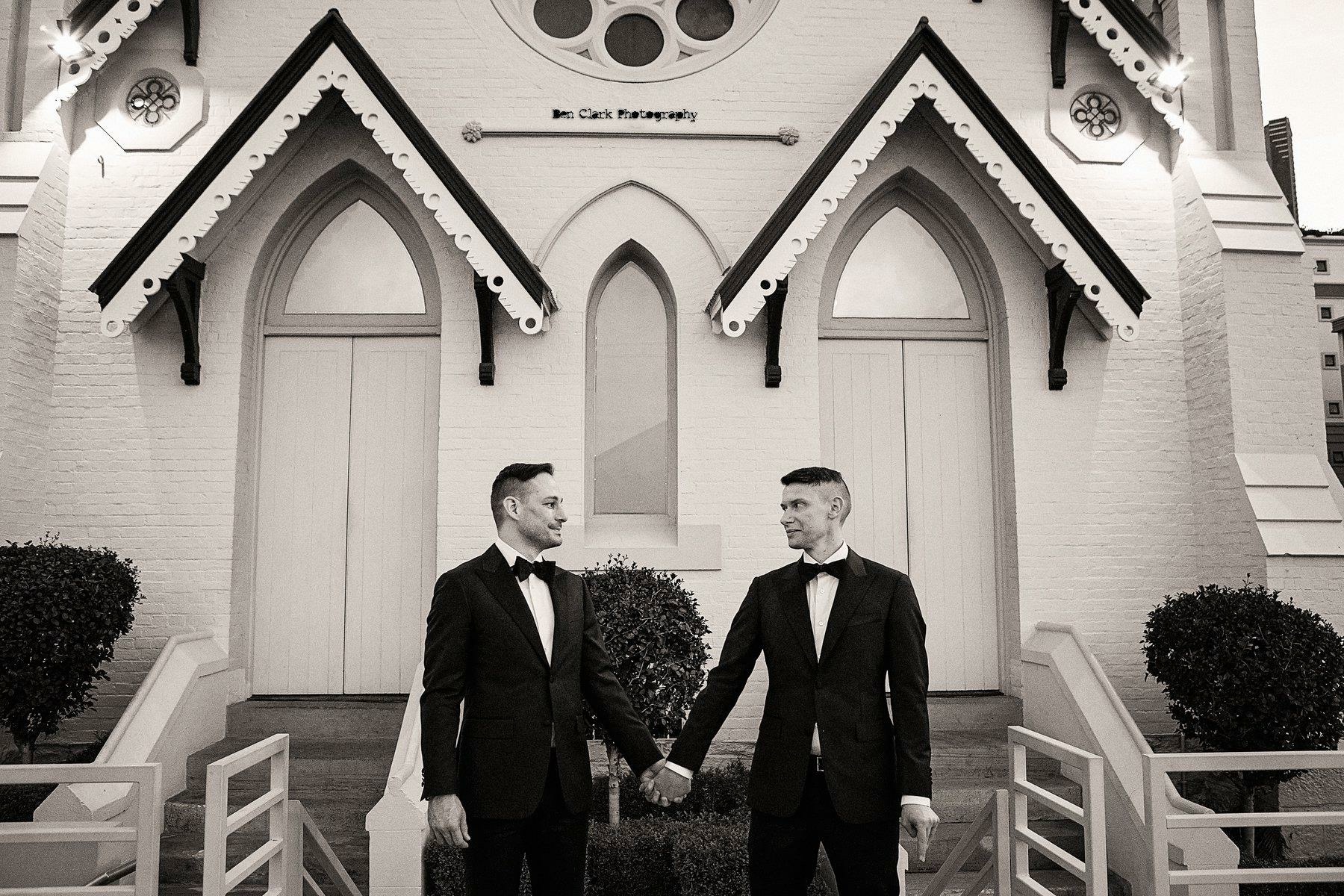 Krista is amazing! Before our wedding we met with Krista twice for paperwork and a run through, each time she assured us and made us feel less stressed about the whole ordeal. We specifically asked for simple and quick and she listened and delivered a beautiful ceremony, with her own warm touch, exactly how we wanted it. I cannot praise her highly enough....it is actually your loss if you don't have Krista marry you! :)
Ben Clark Photography
Krista is an amazing celebrant. My partner and I were so happy we stumbled upon her at a wedding expo. All her work put in beforehand was great and kept us at ease coming up to the day. She did an incredible job making the ceremony feel like 'us' and captured the vibe we were after so well. And she had tissues handy on the day- which was definitely appreciated!
FigTree Wedding Photography
Krista is a fantastic celebrant! From the moment we met Krista we felt very comfortable with her. Krista is very thorough with all the paperwork and explaining what happens not just on the day but leading up to the day and afterwards. We spent an hour with Krista when we first met her and she answered all our questions and put our minds at ease. Thank you Krista for marrying us!
Krista is not just amazing she is PHENOMENAL!!!!!! From the moment we met Krista, we knew she was the right person to marry us on our special day, We cannot recommend her highly enough. When she says she has this covered. she has it covered! Don't waste time meeting with anyone else. Krista is the person you want there with you on your special day.With Krista you know you are in safe hands. We had a very nervous groom on the day and Krista knew exactly how to deal with the situation. She is always there for you in the lead up to the wedding and even after. Thanks Krista, words can't express how happy we were to have you there with us.
My partner, Mike, and I were married last Saturday - and Krista Webb was our celebrant. We're so grateful to have found Krista, who was recommended to us by another of our suppliers.
I can't recommend her highly enough.
Krista is kind, funny, professional, and immediately put us at ease (even a stress-head like me!). She walked us through a variety of options for our special day, and helped us put together an individualised ceremony that was truly "us". On the day, Krista proved to be adaptable and funny when my partner's nose started running, when we got emotional, then jumped in too soon with our vows!
After the ceremony, a number of the guests asked us about Krista, commenting on what a great job she did.
Throughout the whole process, we always felt that Krista had time for us.
Planning your big day can be very stressful. It's natural to wonder if suppliers will turn up, if you'll get what you paid for, or if anything will go pear shaped. From the moment we met Krista, we knew we were dealing with a warm-hearted, caring and experienced professional and had nothing to worry about. Thanks so much, Krista.
Will Idea Photography